Welcome to SDPGIPS Photo Gallery on HK Technical PGIMS. This is not an official website and it is managed by students SDPGIPS Rohtak. You may contact us at [email protected].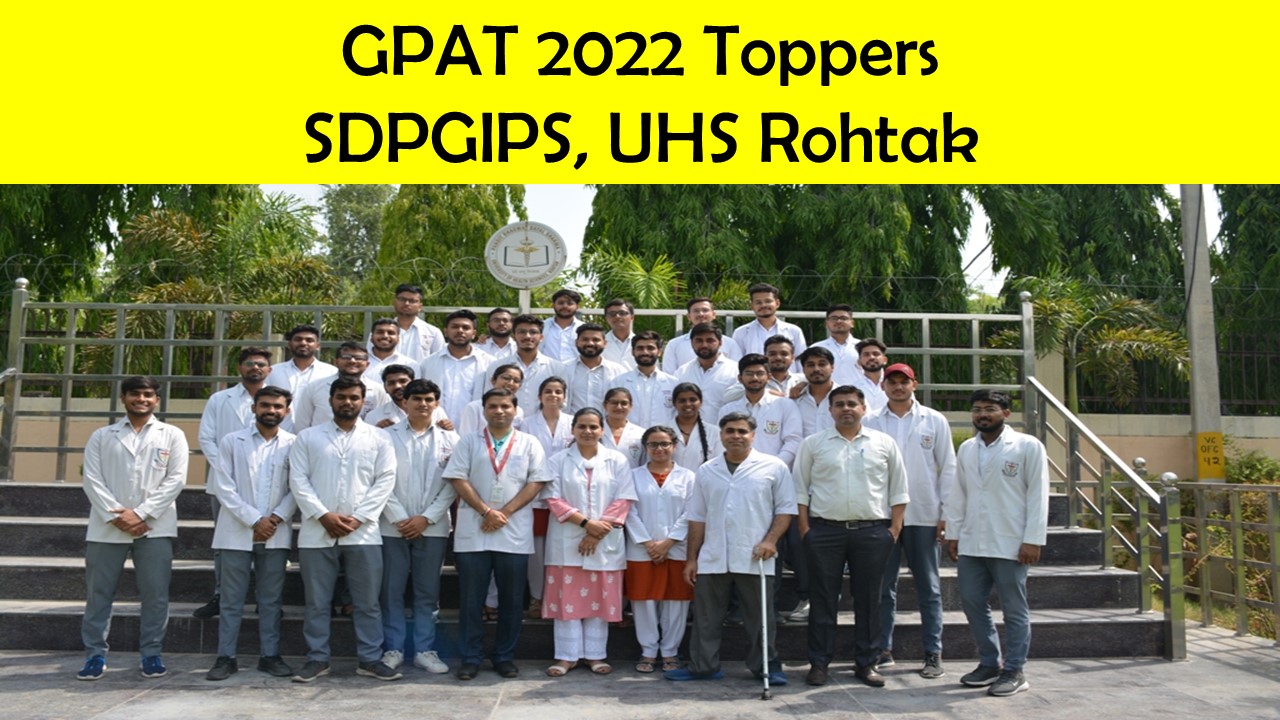 Launch of SDPGIPS E-Magazine
Photo Gallery
1 / 4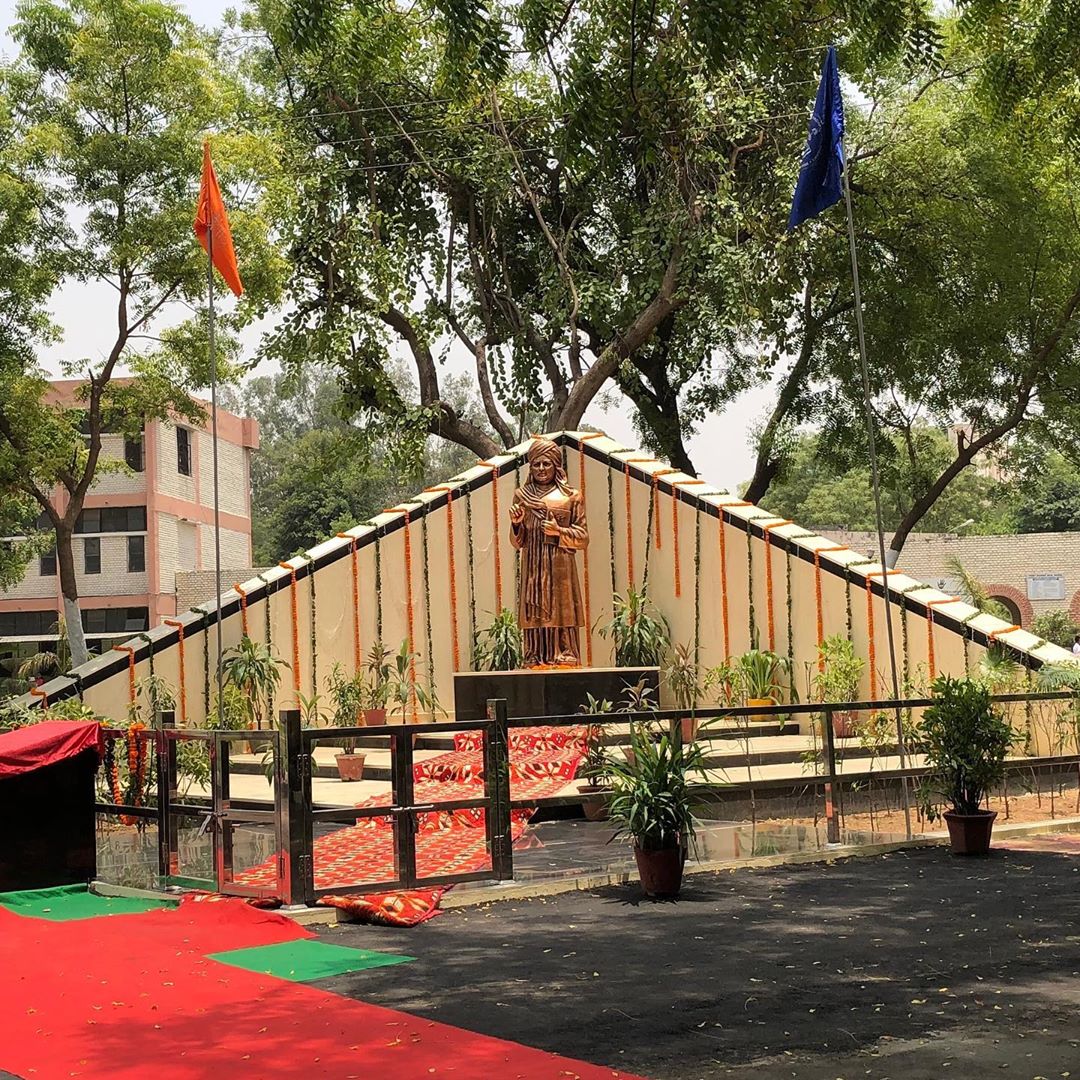 Caption Text
2 / 4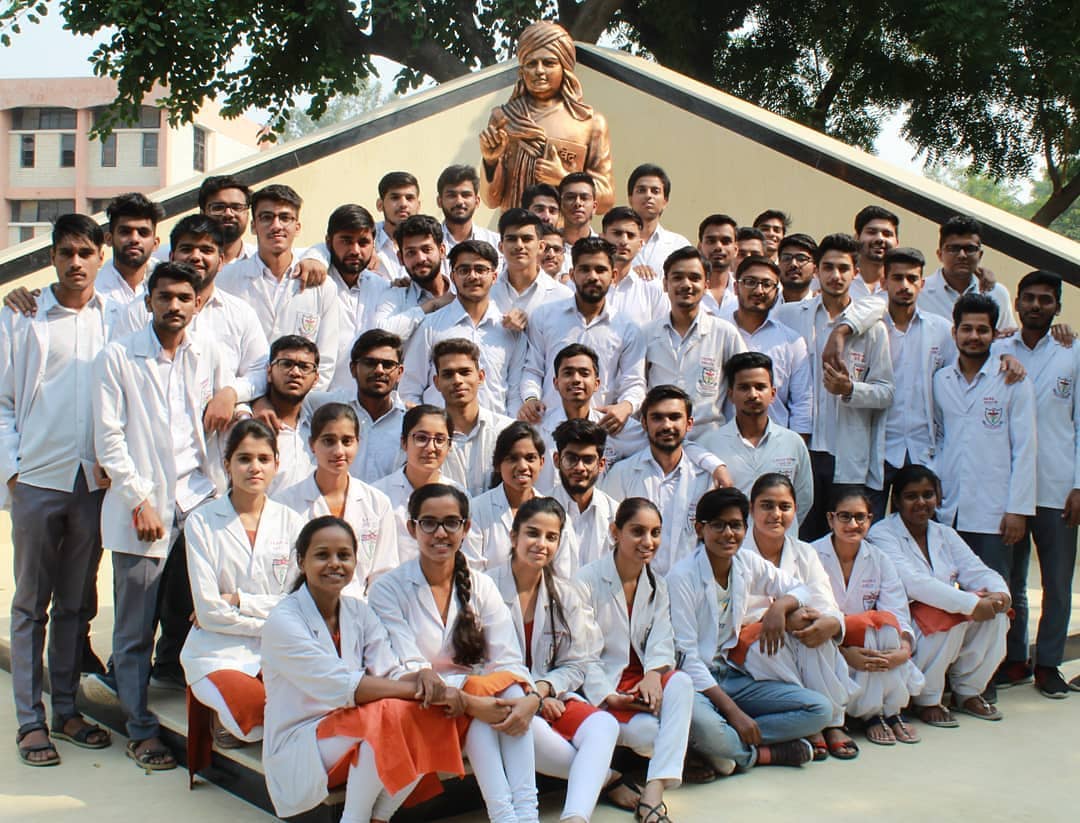 Caption Two
3 / 4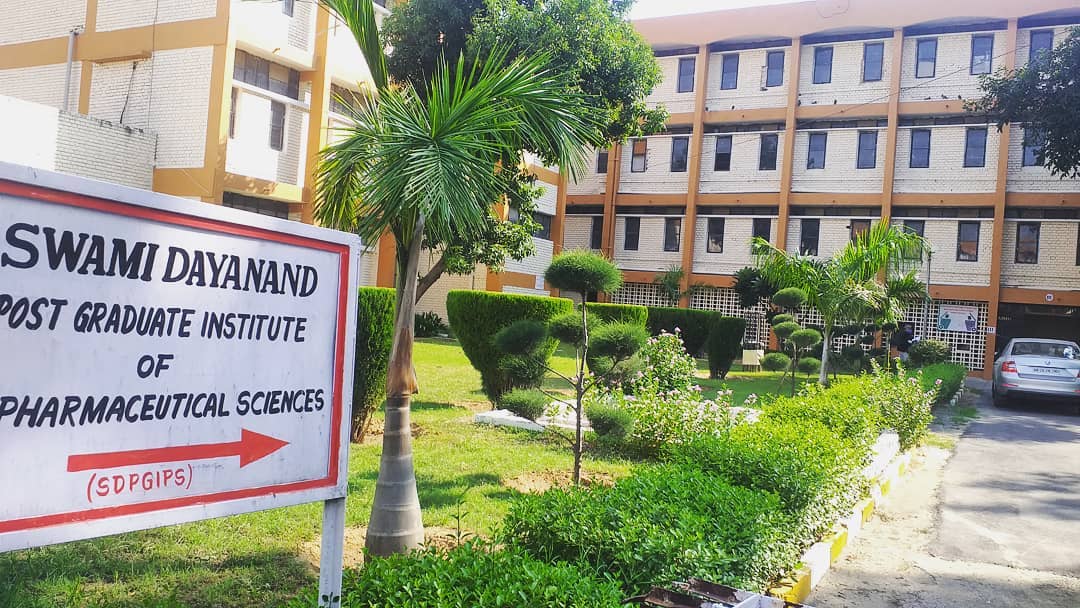 Caption Three
4 / 4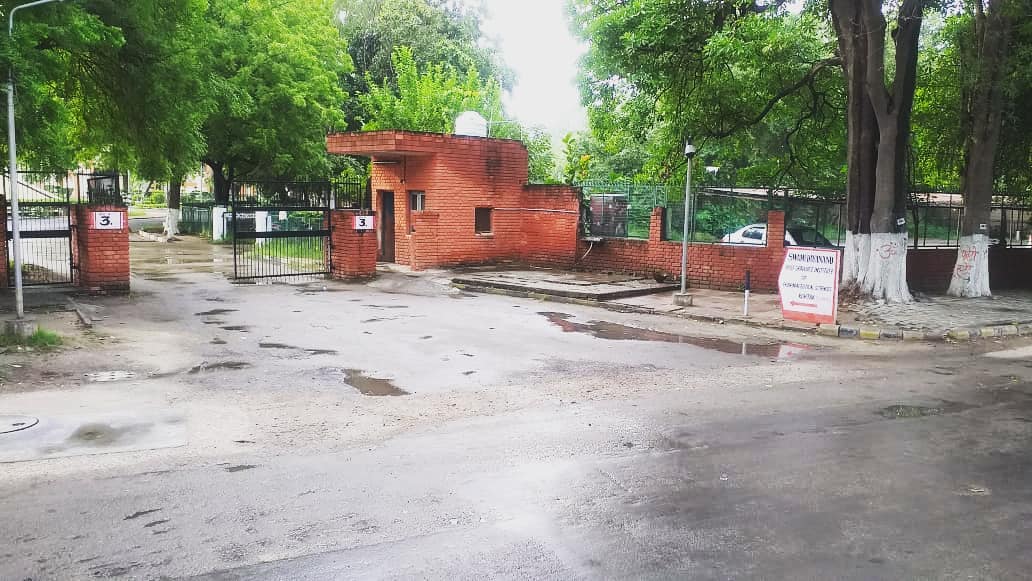 Caption Three
---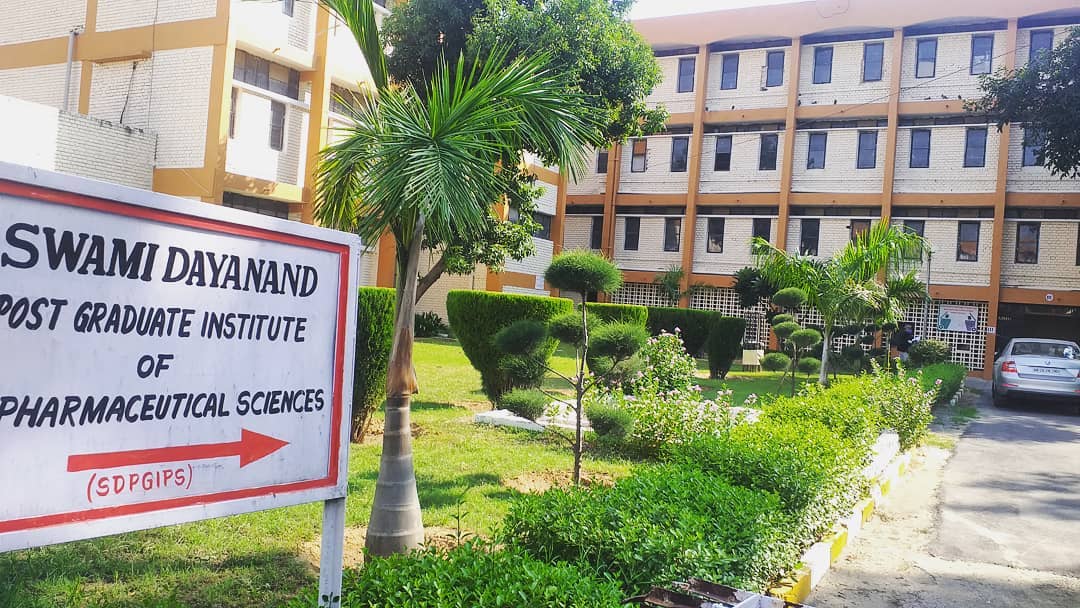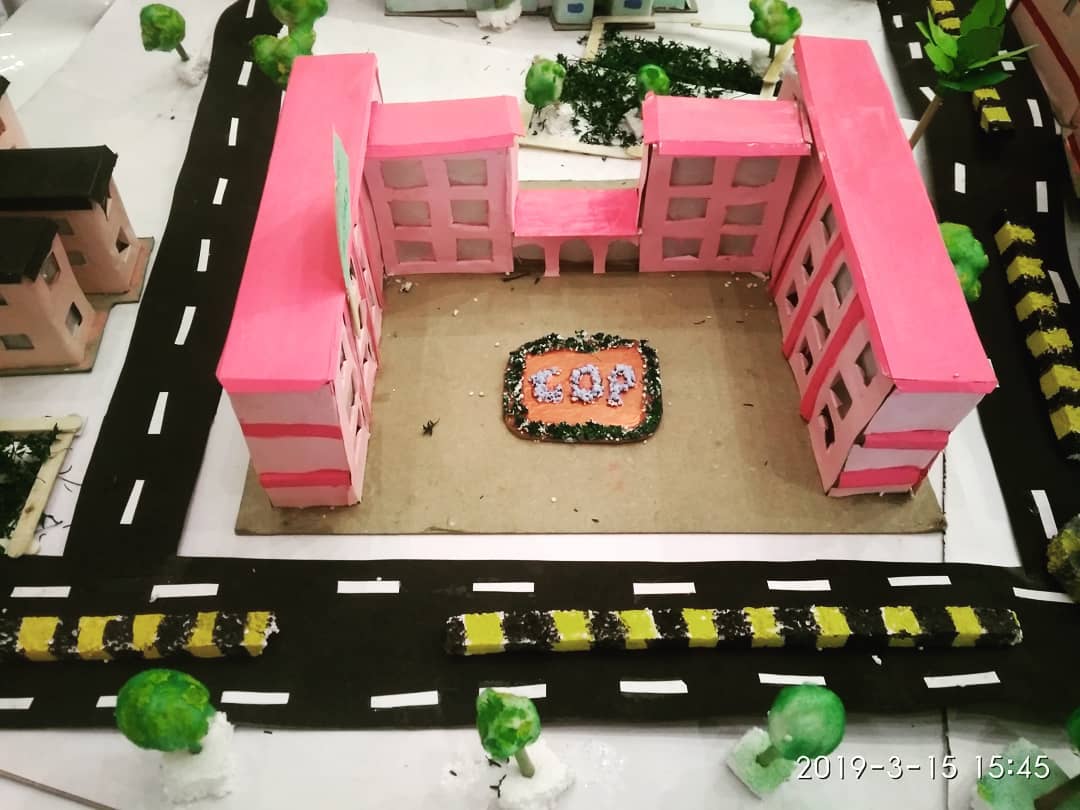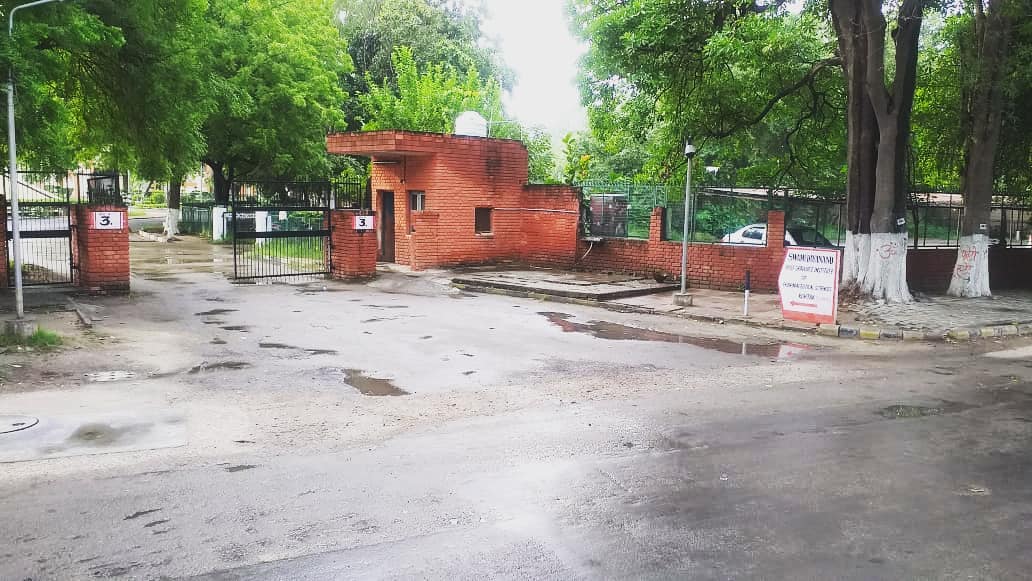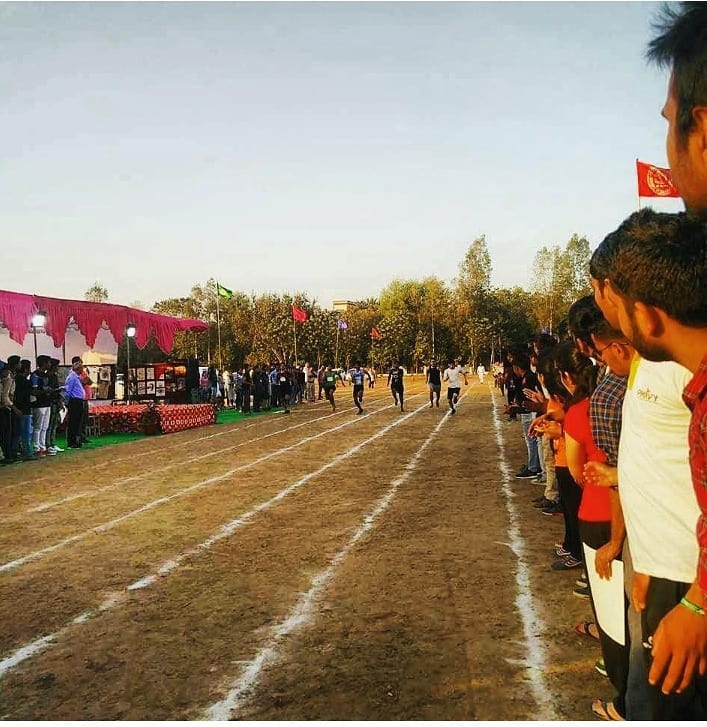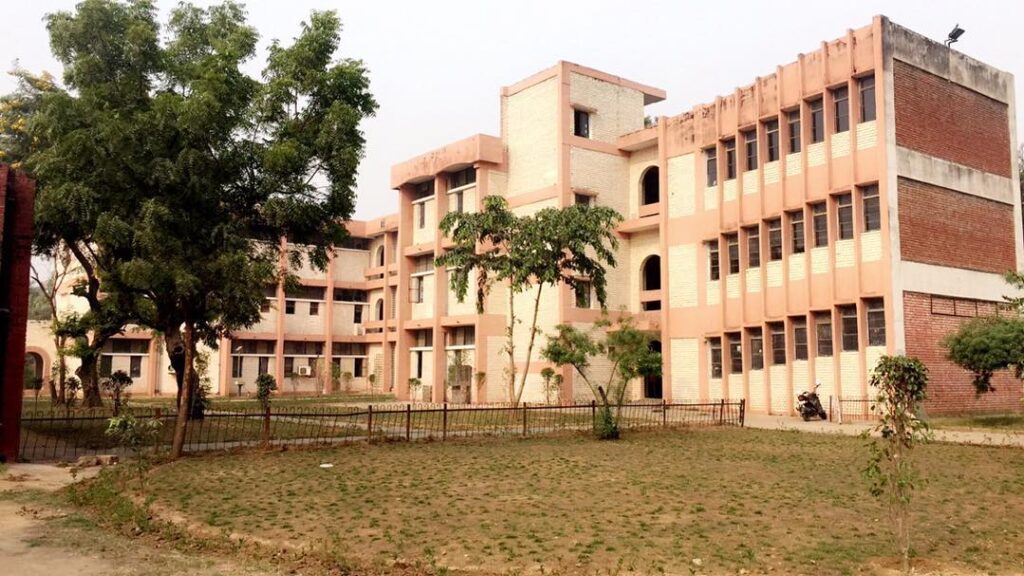 ---
Have some query or Want to add more to this page? Do not hesitate to Contact @hktechnicalpgims on Instagram or mail to [email protected]hktechnical.com.